WHO I AM:
a multi-disciplinary photographer and art director from Maastricht, the Netherlands with over 30 years of experience.
I've already used my mind and eye for:
Mosa / Noteborn / André Rieu / DSM / Millenerpoort / Artifort
...
MOSA
resident photographer

[2002-present]
My 15+ year partnership with MOSA tiles, based in Maastricht, the Netherlands, has produced a wide range of work: from the highly conceptual, to studio photography and shooting international reference material for architects.
www.mosa.nl


3D IMAGING

[2015 - present]

A new application in realizing photorealistic images
each with its own unique character.
A cinematographic approach
to light and composition
make the impossible possible.





MILLENERPOORT
photographer & art director

[2017-present]
My work for MILLENERPOORT is not limited to photography, rather they have also entrusted me with building their website, as well as assisting in formulating their general brand image as an external art director.
www.demillenerpoort.nl


MELANO
photographer

[2018]
My work for young jewelry start-up MELANO has produced three full collection campaigns as well as all photography shown on social media photography outlets.
www.melano.nl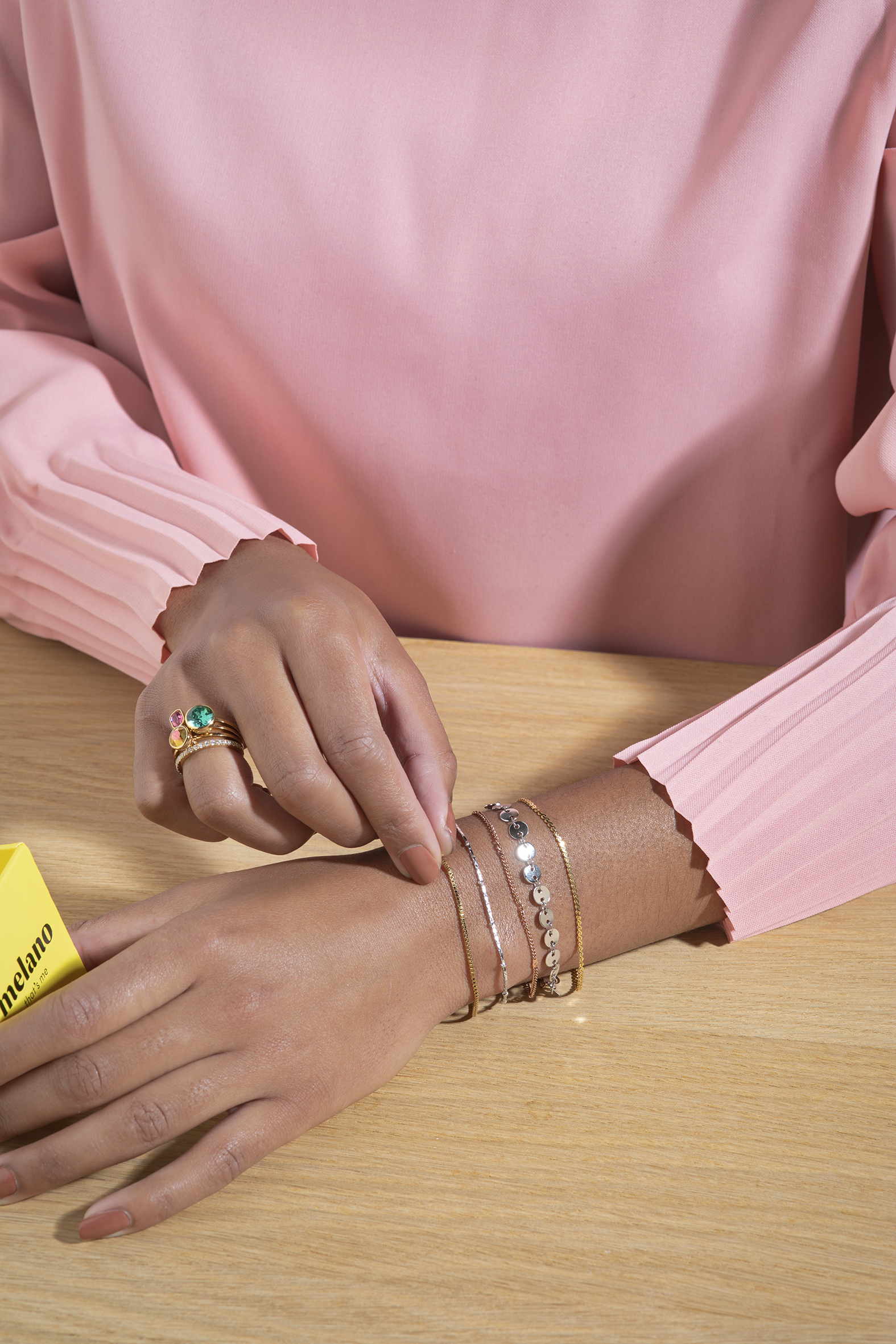 Other Work

GÀIDHEALTACHD [2016]
"It must be the old, darling, foolish Highlands in us, my dear, the old people and the old stupid stories they are telling us for generations round he fire, and it must be the hills about us, and the constant complaint of the sea."

- Neil Munro
ISLE OF GIANTS [2014]
"I still don't know why, exactly, but I do think people can have a spiritual connection to landscape, and I certainly did in Iceland."

- Hannah Kent
LIGHT OF DAWN [2014]
"Aurora had but newly chased the night,
And purpled o'er the sky with blushing light."


- John Dryden
THE SHAPE(S) OF WATER [2014]
"Colors answer feeling in man; shapes answer thought; and motion answers will."

- John Sterling
02 select clients

Mosa
Noteborn
DSM
Kreamat
Artifort
Medtronic
Diora
Provincie Limburg
AIM
Slagerij Keulen
Bonnefanten Museum
Alpheios
Q-Park
Arco
Andre Rieu
3W
Vasco
Thermiek
Rebel in the House
Melano
Radson
Chapeau Magazine
de Millenerpoort
Veldeman Bedding
...